We organize events all around the year
Mr. G.G. Krishna Murthy, a silver medallist from IIT Roorkee and an active youth counsellor at SAVE, addressed more than 500 studetents & professors of his alma-mater on 'Secret of Success' emphasising the importance of quotients in personality development: PQ, IQ, EQ & SQ. The seminar was well-received and appluaded by all.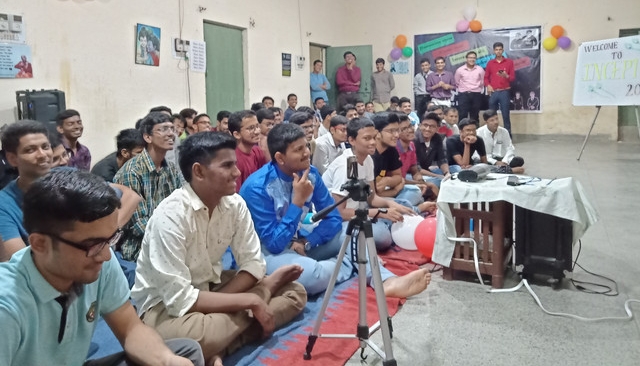 Mr. Sudarshan Sahu, a gold medallist from an IIT and Mr. Shivam Verma, a youth counsellor shared their expertise on mind control to a batch of more than 200 students. Many found it to be a life changing seminar.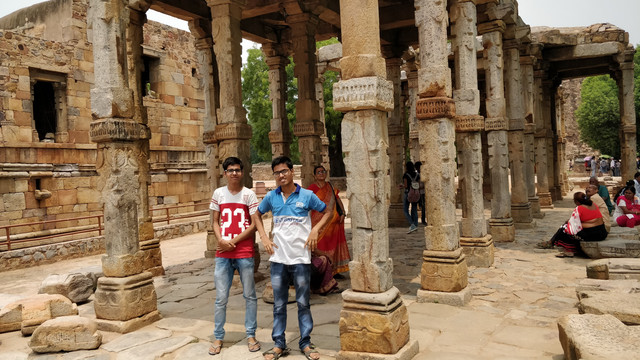 Volunteers helped more than 50 students connect with nature and the cultural heritage of our nation. the 7 day tour provided an all rounder package of personality development, character building and soft skills.
A day long presentation workshop organized by SAVE. Around 40 students from different colleges participated in this workshop. The theme of the workshop was centered on the ills of our society. Many participants shared their feedback that it helped them to improve their speaking skills.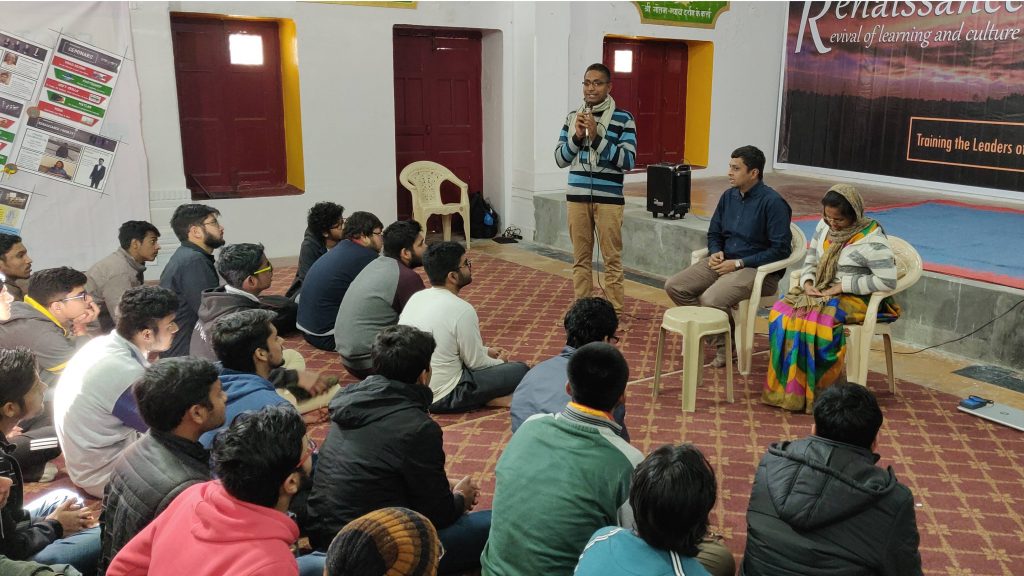 Over more than a 100 hundred students have joined us in a 3 day adventure filled camp in Haridwar. A place far from traffic of the city and close to Nature. Students have come from several colleges situated in Roorkee, Delhi, Kurukshetra. Stay was close to the bank of the Ganges, so it's not a surprise that we visited it to take our bath, The camp was filled with a number of activities, including drama, musical rock show , motivational sessions and the most memorable event- bath in the river ganga. A event of SAVE is incomplete without delicious food items. The participants enjoyed daily these, which they remarked as the centre of attraction of the camp.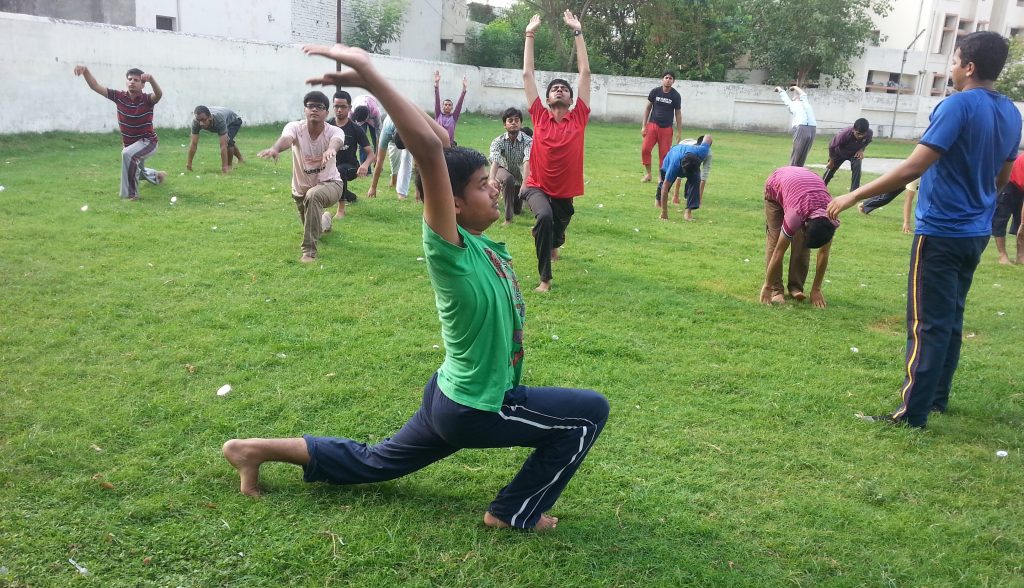 To cultivate a regular habit of exercises. SAVE volunteers organized a week-long morning camp during the summer holiday season.
The students appreciated the camp very much and reported an outstanding 99% attendance! They not only experienced elated and strong bodily movements but also got bonded with our volunteers in a long lasting relationship.